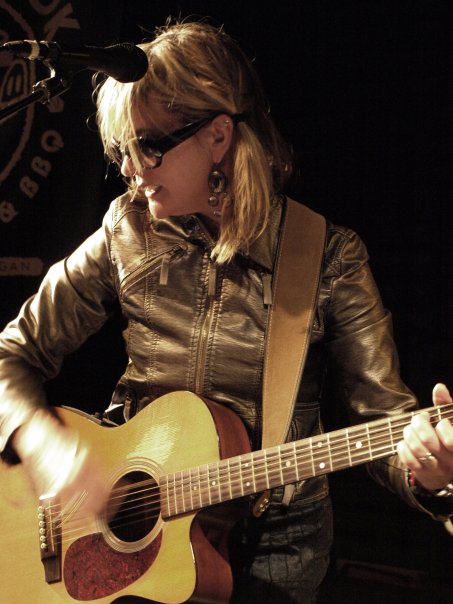 It's nearly Thanksgiving, there's so much to talk about, but I've only a minute.  The ground's covered with snow and I've got to run out in my Jeep to get ready to rehearse between writing a couple new songs and teaching…and now painting.  The energy is in an end of the year party/show I'm a part of —the show benefits Forgotten Harvest here in Detroit too at a really cool club -the Loving Touch in Ferndale in December on a CD release for an up and coming artist.   I'll have my full band on this unique, awesome event:
On Saturday night 12.13.14 – we're in town playing with new exciting artist Maggie Cocco, revved up, rocking Rio Scafone and Rio & The Rockabilly Revival and excellent newcomer Keri Lynn Roche – a supernova of original, inviting modern music at the Loving Touch at 22634 Woodward Ave, Ferndale MI. Surprises and treats —if you're in the Detroit area or in Michigan…please come on down to the show; benefits Forgotten Harvest in Detroit! Ticket link: http://www.ticketweb.com/t3/sale/SaleEventDetail?dispatch=loadSelectionData&eventId=5430125&pl=blank
Important!  Times are tough..winter's coming…the support of Forgotten Harvest is key to people getting good meals.  http://www.forgottenharvest.org/
I'm really grateful and honored to have a end of the year wrap up letter coming  up next month (December) –with more news… – in the meantime…you can hear my music here with the connector to www.reverbnation.com/carolynstriho or at ITunes, Amazon, Cdbaby.com, Michigan record stores – or at an upcoming show.
Have a really good Thanksgiving …  thanks for listening…
Cheers,
Carolyn