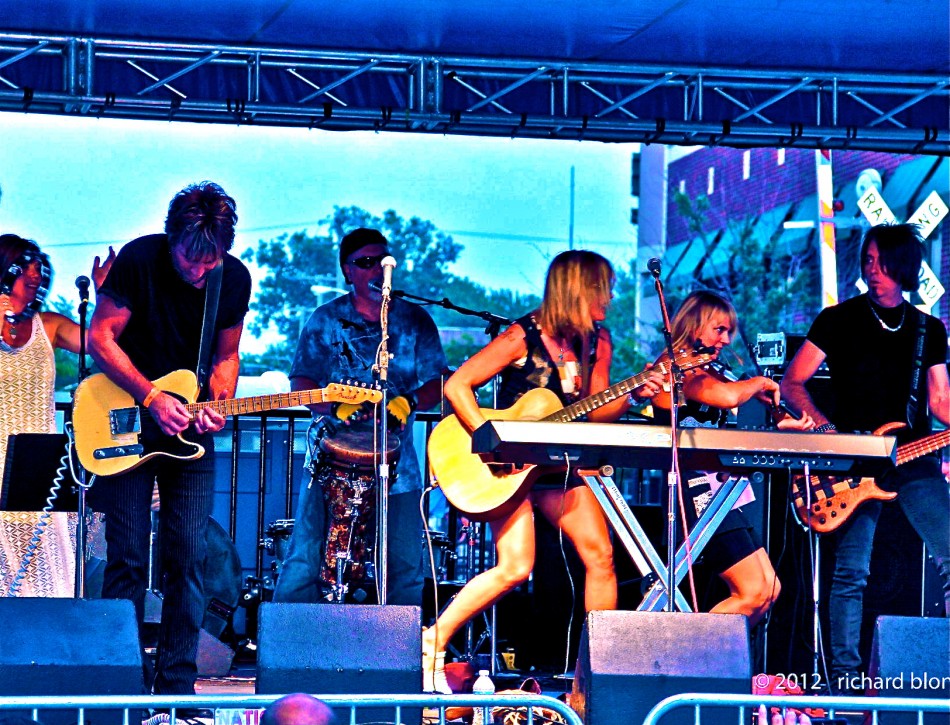 Our next show is Sunday September 6, 2015, at the big Arts Beats & Eats Labor Day weekend.  We're back for the 4th time at Arts Beats!   We missed the 2014 Festival as we were back in Italy performing on tour. And in 2013, I had to undergo surgeries. So this year, the full band is back for an exciting show at Arts Beats & Eats 2015 on the Soaring Eagle Casino & Resort Rock Stage, 4 pm to 5:15 pm –  www.artsbeatseats.com
Wow, we've had a great summer with super shows, including Detroit's Concert of Colors. I was honored to perform once again with Don Was and the All-Star Revue backing Scott Dailey and me for the Electrifying Mojo Celebration! What a stellar lineup of great acts and driving music, it was standing room only at Max Fisher Music Hall/Orchestra Hall in July here in Detroit.  So many thanks to Ismael Ahmed, Ann Delisi, WDET-FM, Roger and Margaret White, Kim Silarski, The Arab-American Museum, Chris Tayler, my musician friends, family & fans, fantastic All-Star Revue band and Don Was! www.concertofcolors.com
Then the northern Michigan tour was great – we hit the Beaver Island Music Festival, traveling on the ferry from Charlevoix was a blast to the island – history, mystery, energy, rustic stage at the Festival way deep in the woods…we performed with great bands from Detroit, Chicago, northern Michigan, friends and fans from Indiana and Kentucky, Canada. Artists folk and laid back camping families, people buying merch including our CDs and my hard-to-find vinyl Thank you!  Delicious whitefish, smoked fish and the best baked beans. Removed from the world but in a world of song and dance -Beaver Island – thank you, Carol and BIMF~! www.bimf.net
A new album is coming together as we add more shows, including some guest appearances and private parties. I'm thinking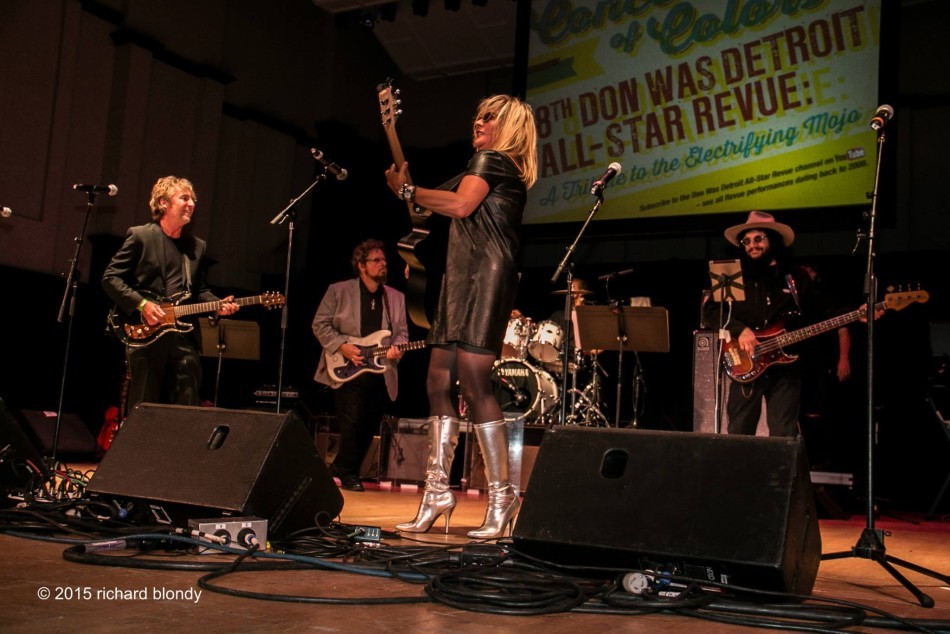 of releasing singles, but likely doing the full-tilt record.  The songs are sounding really good with some new directions ….and I keep writing, so I'm still hoping for a 2015 Release.  I've also added special guests-Barbara Payton (Bob Seger) came by and did stellar back up vocals and Erin Zindle (Ragbirds) dropped by for some super accordion and more. I'm adding a secret, amazing saxophone player and we just added Detroit WAE's Khary Frazier's compelling rap/spoken word.  I'm also working on my other CD with some of the "greatest hits" and never-before heard songs.  It's all coming together, I think!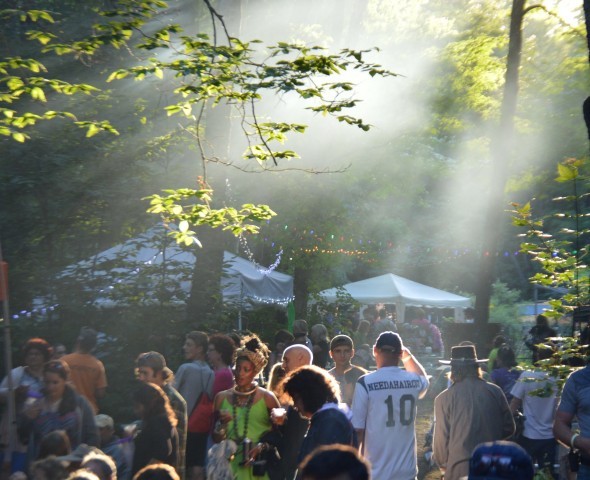 Love to great days and thanks for listening.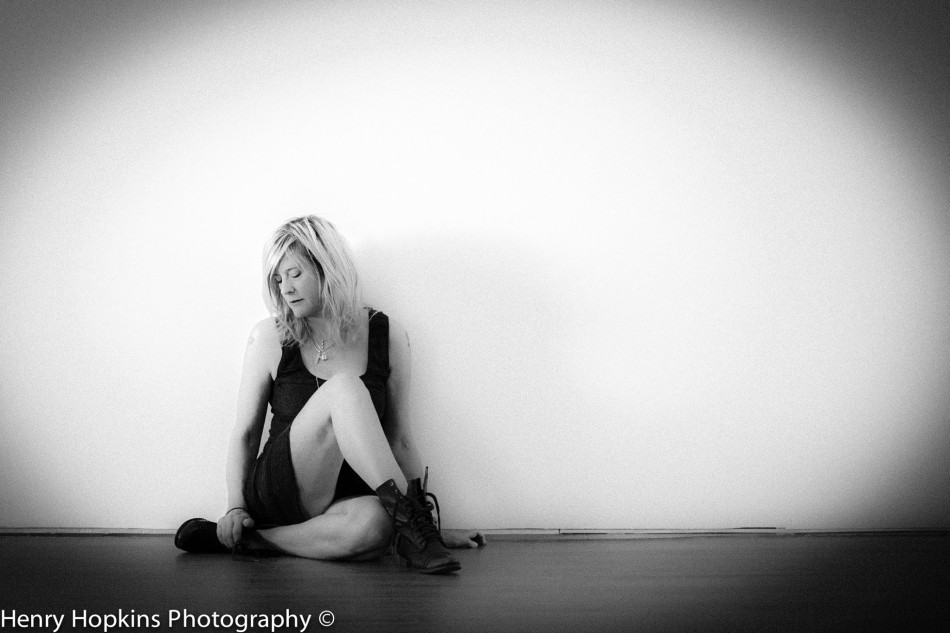 Carolyn
www.reverbnation.com/carolynstriho
Featured Tracks

Upcoming Shows

Mailing list

Sign up for Carolyn's mailing list and receive a FREE mp3 of her hit single, "Sing it to Me"!